Stephan Cornelio Velema
Stephan Cornelio Velema specialises in directing experimental
street culture for high-end visual content with a narrative approach.
scroll
About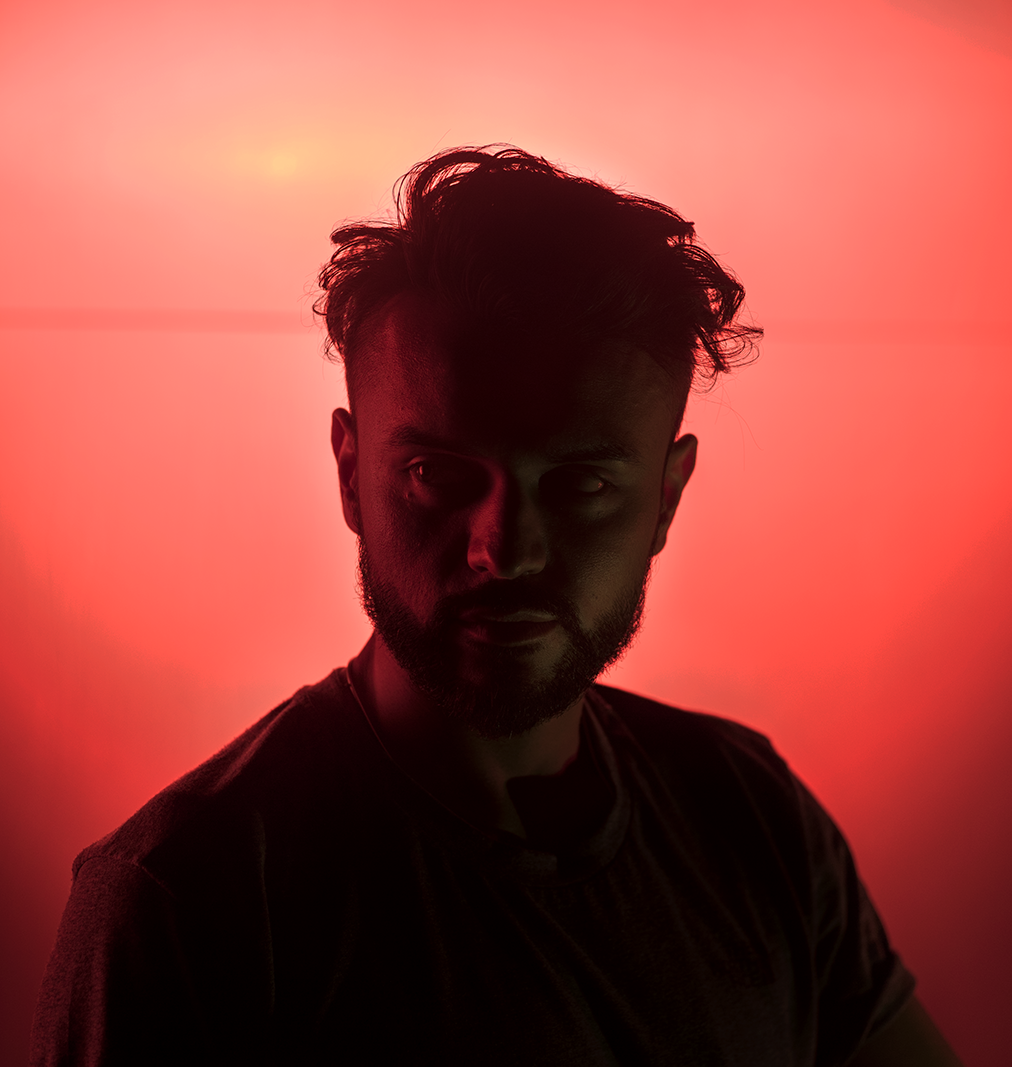 Stephan has been developing a film style best described as 
Urban Experimental Narrative.
After years of professional dancing 
among underground street culture and later studying visual design and cinema language, his signature can be found in analyzing emotion 
and flow out of movement, while maintaining focus on story. Aiming to be 
both vivid and clear to convey powerful messages. His independent work 
tends to be conceptual and dark, while his documentary work is open and 
about touching the core of peoples intrinsic motives.
Awards & Nominations
CEMENTO
SELECTED Go Short - International Short Film Festival, Nijmegen 2023
SELECTED Hiphop Cine Fest, Rome 2023
SCREENED as part of 'Hybrid Tales for Hybrid Times', MU Hybrid Art House 2023
AKIN
NOMINATION Best under 5 min. Oniros Film Awards 2019
SELECTED Divulge Dancers Film Festival, Los Angeles 2019
SELECTED Thessaloniki Cinedans Film Festival, Thessaloniki 2019
SELECTED Eindhoven Film Festival 2019
SELECTED Court metrage Short Film Corner FESTIVAL DE CANNES, Cannes 2020
SELECTED Cinedans Dance On Screen, Amsterdam 2021
SELECTED Bodyscope International Dance Film Festival, Moscow 2021
SELECTED Hiphop Cine Fest, Rome 2023
SCREENED The Notorious IBE international Hip Hop Dance Festival, Heerlen 2023
UNFADED
WINNER Award of excellence, Best Shorts Competition, C.A. U.S.A. 2018
WINNER Honorable mention, Oniros Film Awards 2018

NOMINATION (2x) Best Experimental, Best under 5 min. Oniros Film Awards 2018

SELECTED Berlin Shortfilm Festival, Berlin 2018
SELECTED California Women's Film Festival, L.A. 2018
SELECTED Thessaloniki Cinedans Film Festival, Thessaloniki 2018

SELECTED Cinedans Dance On Screen, Amsterdam 2019
SELECTED Hiphop Cine Fest, Rome 2023
DUST
NOMINATION Best Experimental, Eindhoven Film Festival 2017

SELECTED New Filmmakers Film Festival, New York 2017
SELECTED Fine Arts Film Festival, Venice L.A. 2016
SELECTED InShadow Film Festival, Lisboa 2016
SELECTED IkonoTV Film Festival, Berlin 2016

SCREENED Open Your Mind Festival, Sint Petersburg 2016
DREAMSCAPE
SELECTED Eindhoven Film Festival 2015
STREETSTARS IN LIGHTCITY
NOMINATION Best Documentary, Eindhoven Film Festival 2012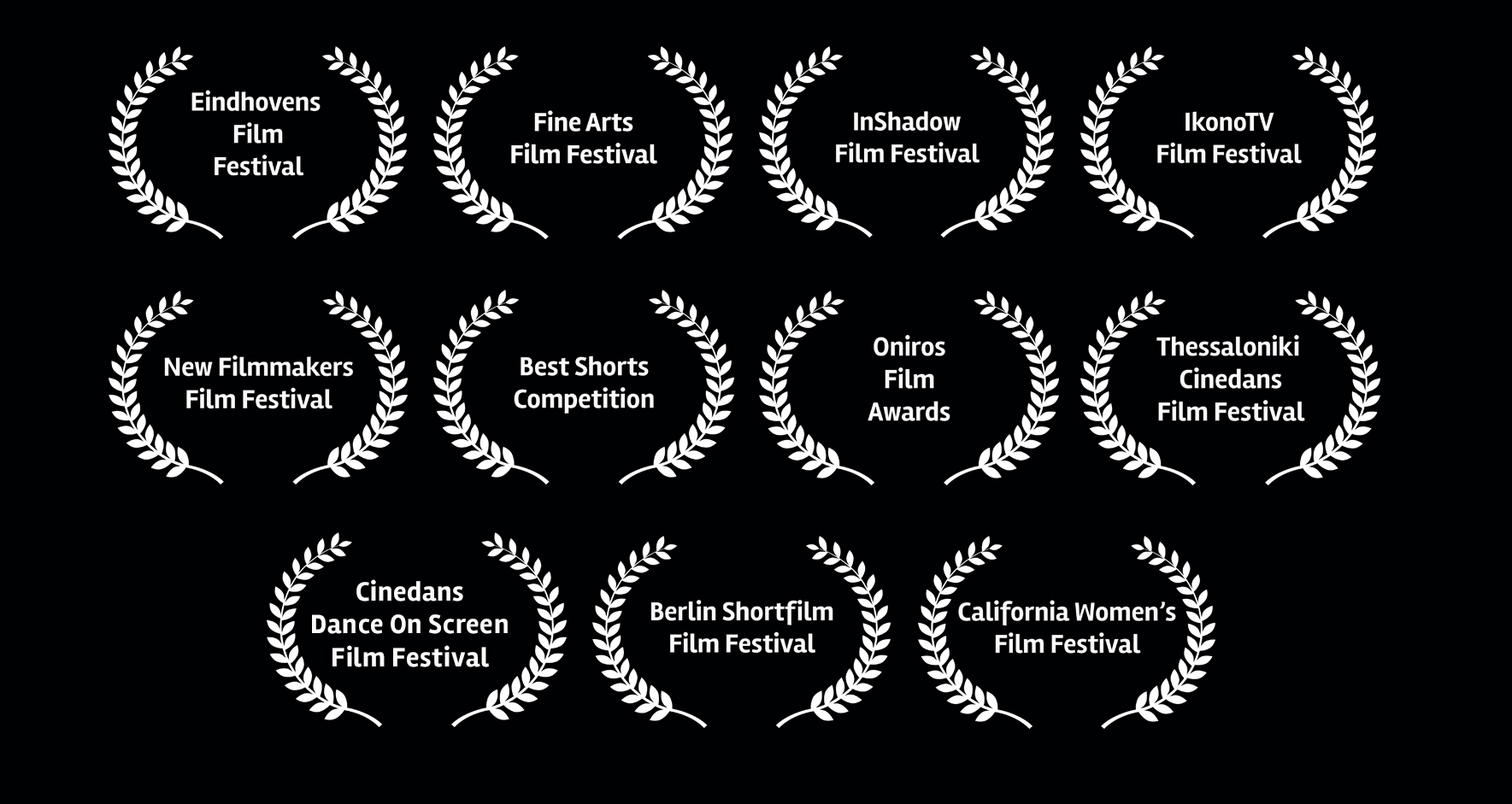 Instagram
Follow fresh work @instafuego